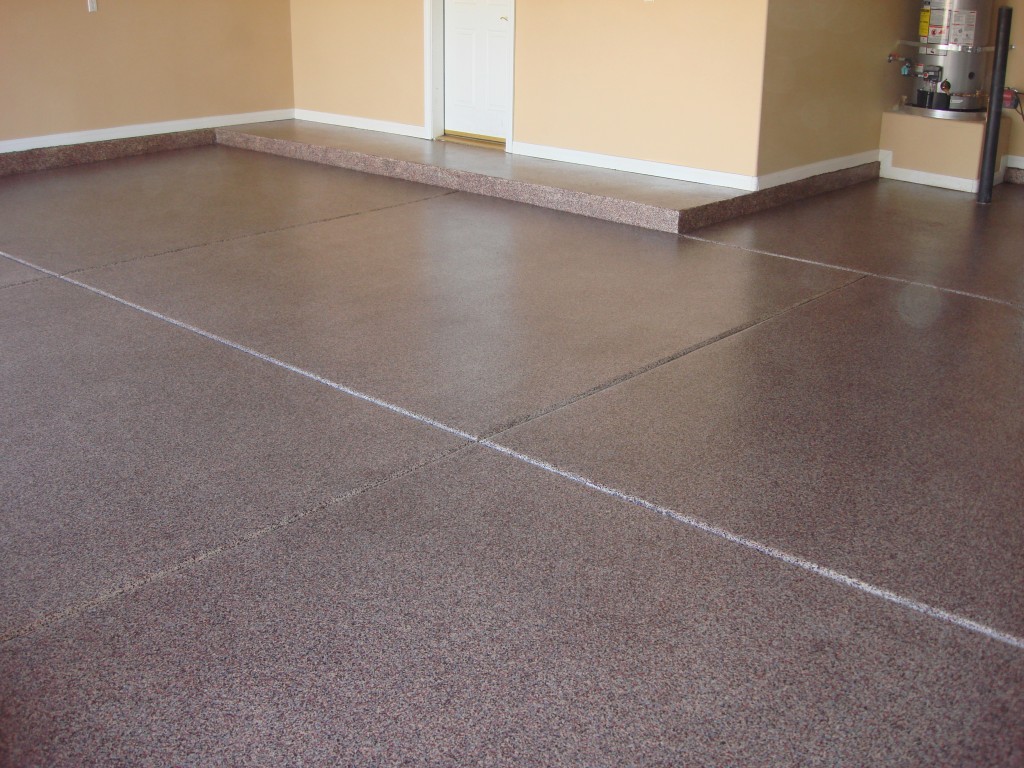 In spite of the fact that many people use concrete for the garage floor, the fact remains that they regularly settle unevenly or crack as the years go by. Unlike epoxy garage floors, regular concrete is prone to staining from vehicle fluid leaks and acid spills. For those who reside Paradise, their concrete garage floors could be exposed to the risk that comes from shifts in the Earth's tectonic plates which can cause dips in the floor or general unevenness. Like slate, concrete can sometimes be slippery when wet if not properly coated or having surface texture added. In cases where there is a constant water leakage on the same spot on the floor, the water erosion will cause damage over time, just like any other chemical spill. Pouring concrete is not cheap; if it is damaged or cracked in irreparable locations, a re-pour of the concrete can become expensive.
Paradise's ArtCon, Inc. maintains a reputation of being the top company for concrete contractor work in the same area, specializing in the services related to epoxy coatings. We have been in business for over 16 years in the area and have honed our skill sets to give our customers nothing but the best product. ArtCon, Inc. is well-known for providing their customers will best possible approach when it comes to responsibility, accountability, and customer service. We are the experts at garage floor coatings, especially epoxy coatings for your garage, warehouse, patios, driveways and more. The company will provide a durable solution, while at the same time making it more affordable, thanks to the fact that epoxy floor coating saves money that would be otherwise spent in the future.
Concrete floors that have an epoxy coating will have a surface that is very durable and which will last many years, making the floors exceedingly cost effective. By applying an epoxy coating to your floors, it not only helps prevent slips and falls, but also heat, fire, and impact resistance, protecting you and your family. Paradise's epoxy floor coating offer not just practical benefits, but also aesthetic ones to a home or place of business that uses them, thanks to their inherent beauty. Epoxy garage floor coatings are not only durable, but environmentally friendly. An epoxy floor coating will be enough to provide a floor with a superior level of resistance to acids, water, and alkali that could leave a stain or even damage a regular concrete floor. ArtCon, Inc. also applies epoxy coatings to warehouses and industrial buildings because epoxy helps reduce the wear on transport vehicles, potentially saving businesses money and allowing for materials to be moved around swiftly.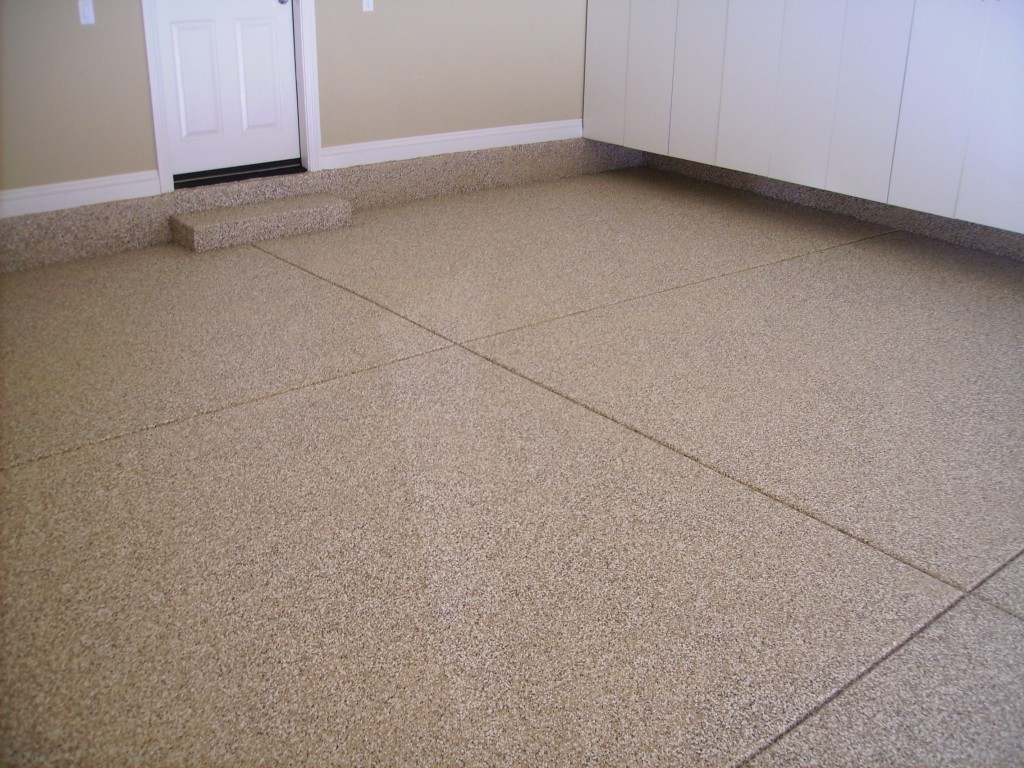 ArtCon, Inc. provides a free estimate in Paradise that will include an in-home visit where the contractors would determine the best possible epoxy floor coating solution. Estimates usually only take about an hour to an hour and a half; depending on the size of the driveway, garage or patio we will be working with. The company provides estimates that are free of any hidden fees, making the estimate into the sum that would be later paid once the job is completed.
Any floor that will receive its epoxy coating will be thoroughly cleaned and prepared in any Paradise household or place of business, using a diamond-based surface grinder that will make sure that the surface is ready for the highest level of adhesion. Sure, epoxy coatings can be a DIY project, but to save future headaches, it's always best to hire a profession, like ArtCon, Inc., to do the application process for you. The company takes care of all the preparation and floor cleaning, using quality tools and accessories that prepare the surface for adhesion, saving time and money through the fact that the first application of epoxy will do the job perfectly.
The company takes care of all the preparation and floor cleaning, using quality tools and accessories that prepare the surface for adhesion, saving time and money through the fact that the first application of epoxy will do the job perfectly. Day laborers and sub-contractors are not reliable, and we want you to be fully confident the work is being done by the professionals in Paradise. The company ArtCon, Inc. is fully bonded, insured and licensed in the state of Nevada for any epoxy floor coating jobs and associated procedures.
A walkway, patio, pool decks or driveways in Paradise, NV can really stand out with both their beauty and durability thanks to epoxy floor coating. Epoxy floor coatings are not only for garage floors; in fact kitchens, bathrooms, entryways, hallways and entire rooms can have epoxy coating applied to them. ArtCon, Inc. provides epoxy floor coatings services to walkways in outdoor shopping malls and centers, walkways in casinos, warehouses, and in general, any business and commercial buildings, making them great for both residential or commercial use. Epoxy floor coatings come in an endless array of color and style choices. From metallic chips to standard colors and even neon and glow; the possibilities are endless.